PROGRAMS USED: REVIT, RHINO, PHOTOSHOP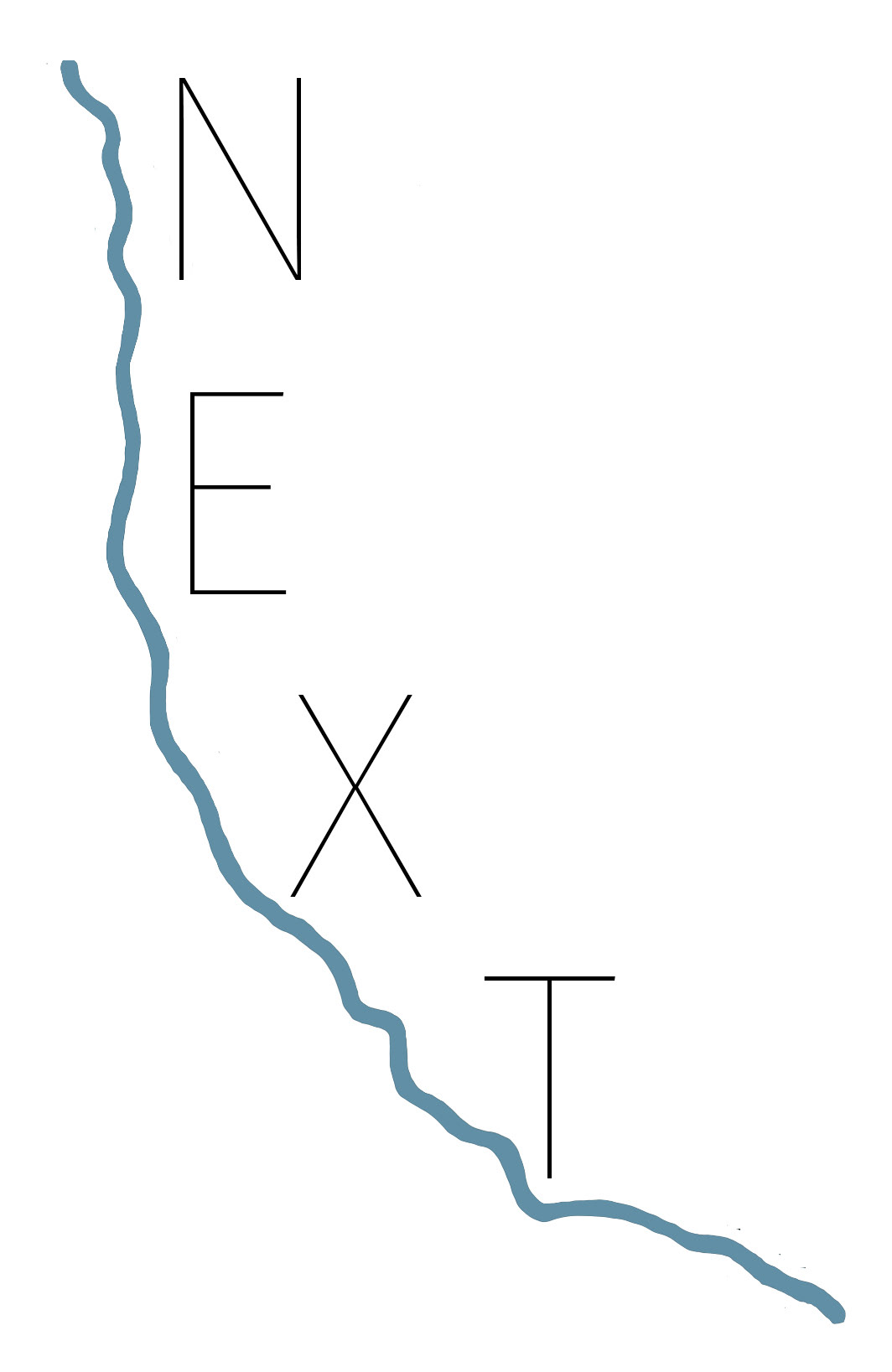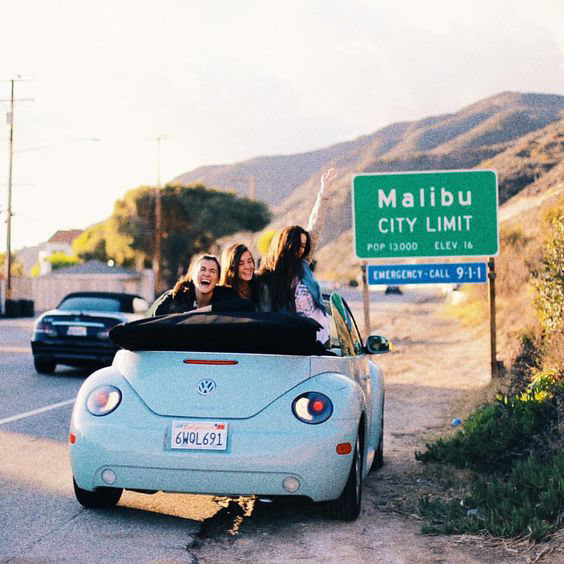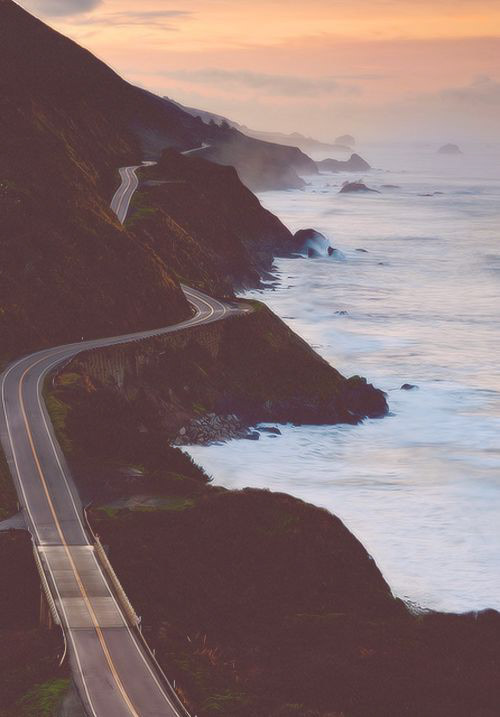 INSPIRATION


The Pacific Coast Highway is a scenic route that stretches 655 miles down the California coast.  This road moves through beach front communities along southern California and is an integral part of the lifestyle there.  This route twirls, climbs, and drops as you go further north and celebrates some of the most beautiful coastline in the world.  It follows the nature of the landscape and creates a strong contrast between the rigid coastline and the curving road.   This highway is one of the major highways that runs through Los Angeles, where the new building site for NEXT is located.  The PCH also runs through Santa Monica where the previous California office for NEXT was located.

​​​​​​​
CONCEPT


How the PCH connects the land by bridging, cutting out, and changing elevation just like the different disciplines in the office are connected.  The land going up the coast changes drastically and there are areas that are so different.  This is just like how the different people who are working in the office all have very different needs, but all need to be bridged together in the same space.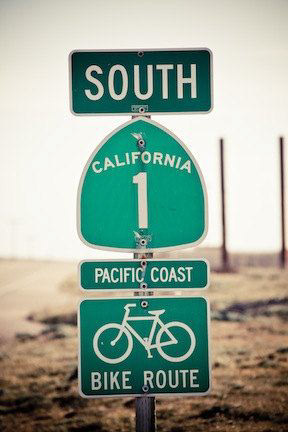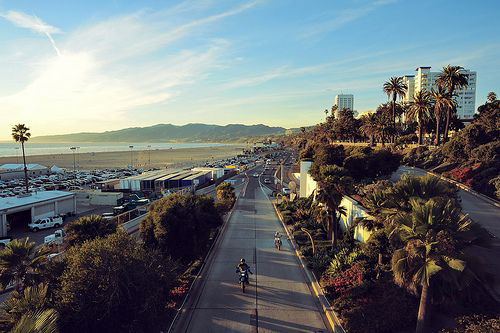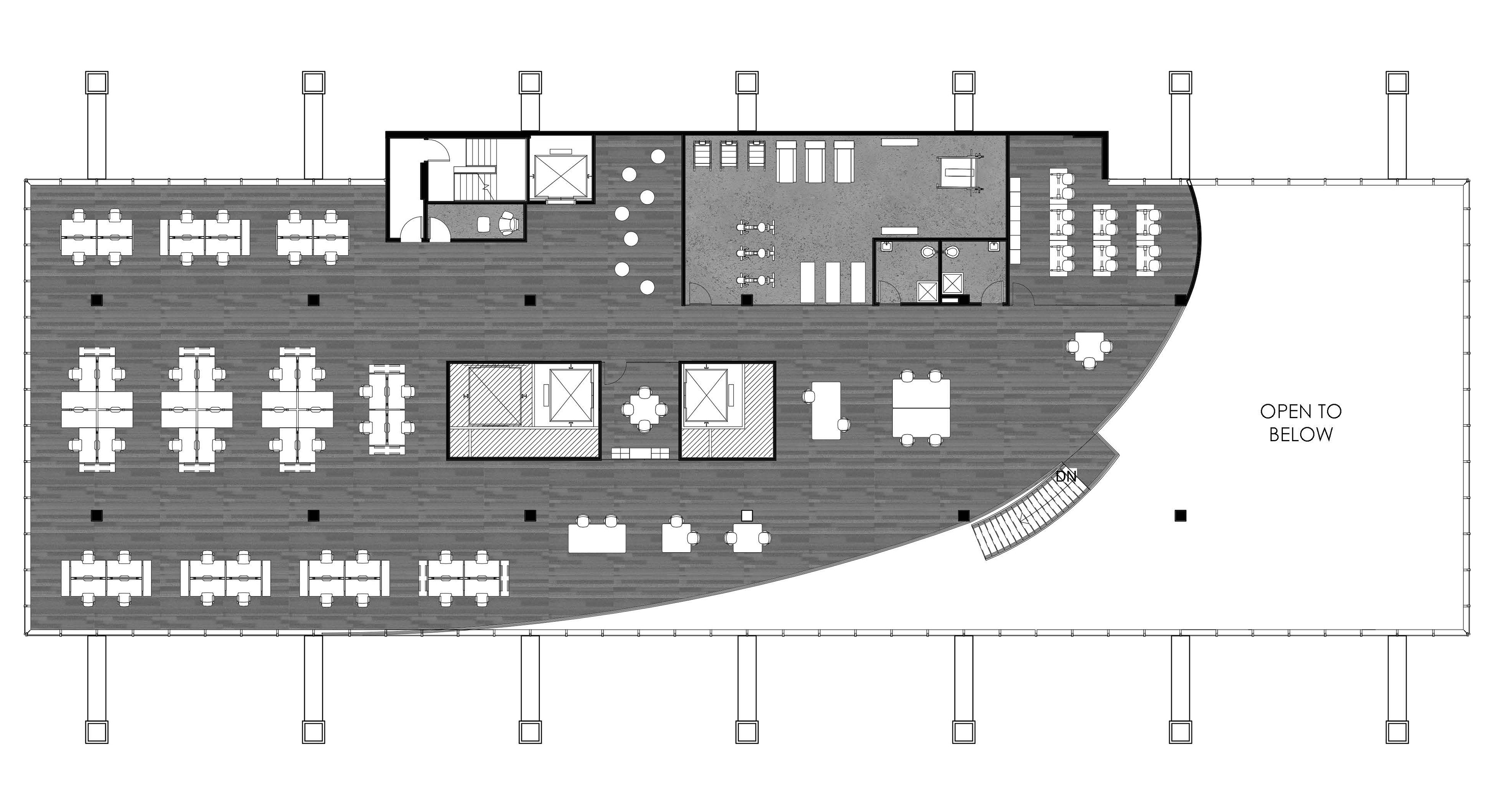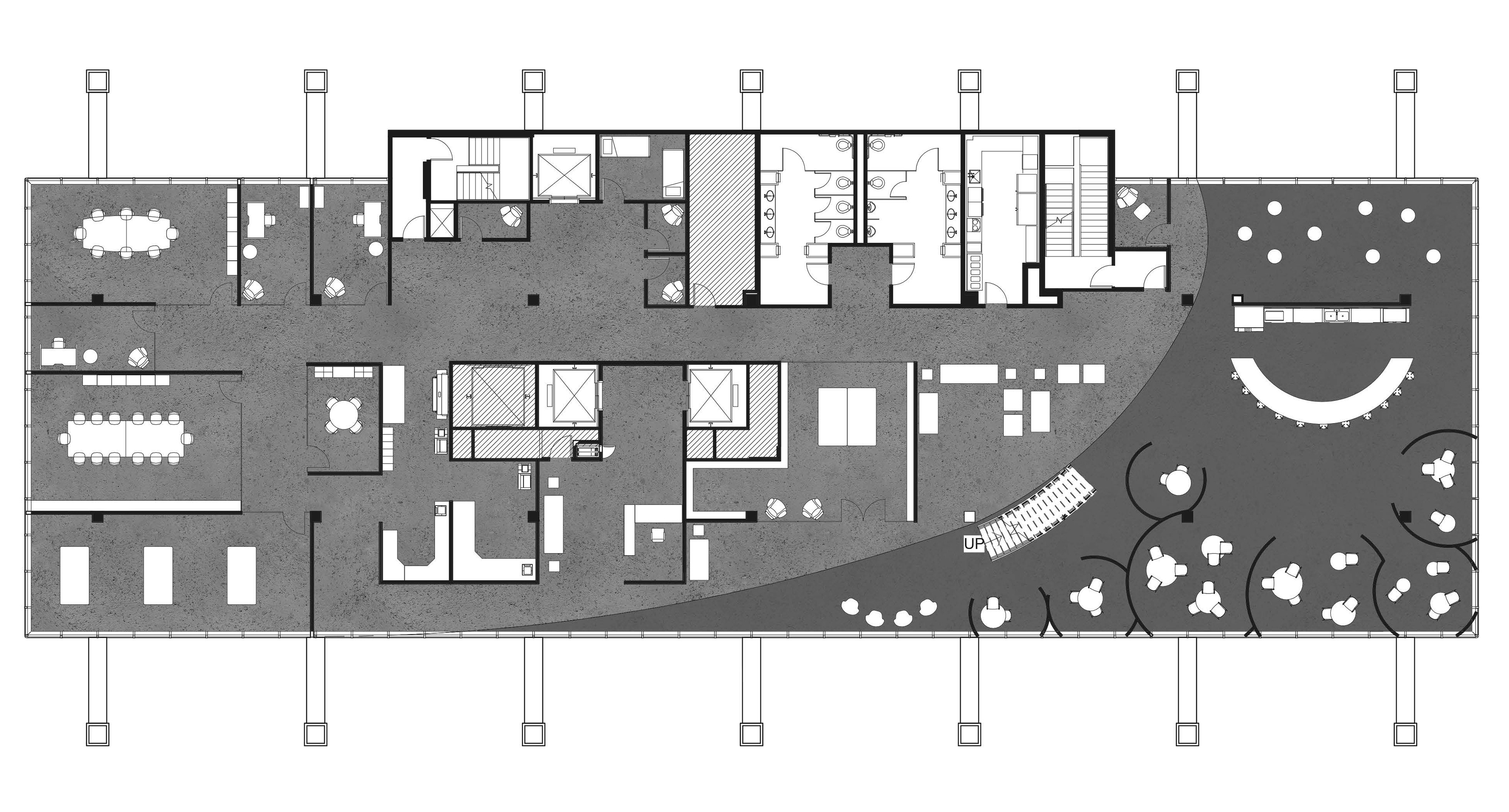 PARTIAL REFLECTED CEILING PLAN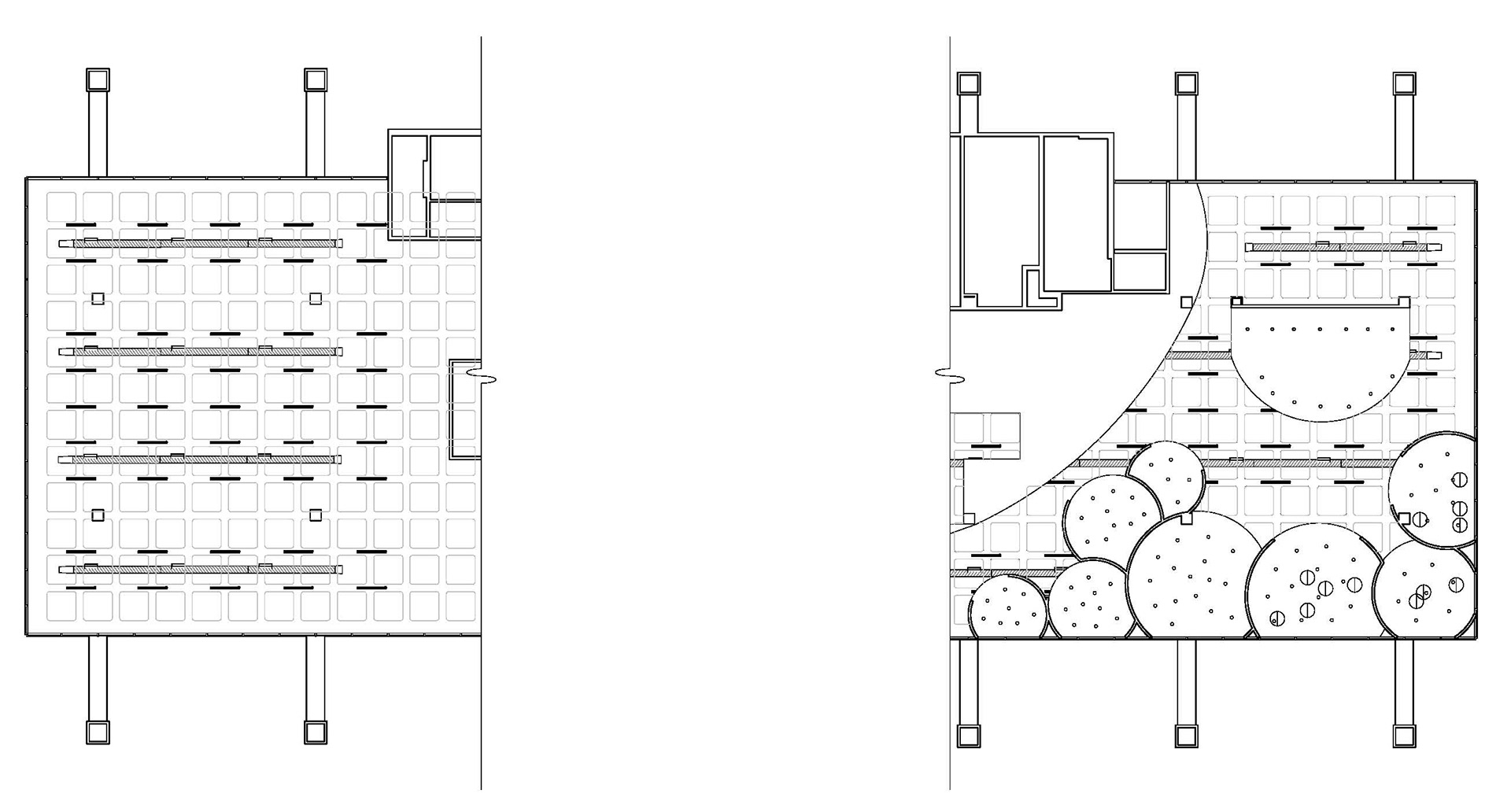 BUILDING AXON SHOWING DOUBLE HEIGHT WORK CAFE