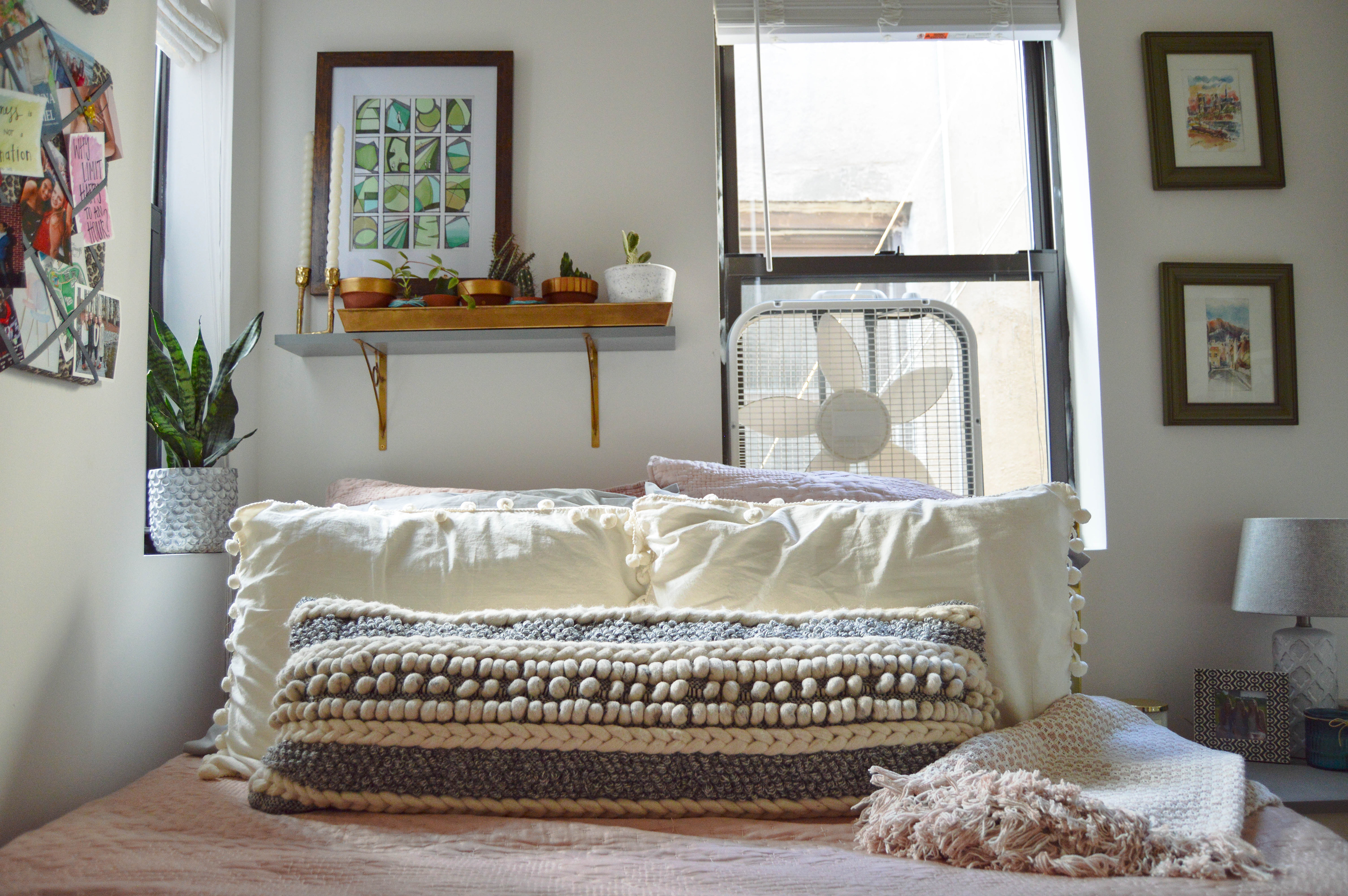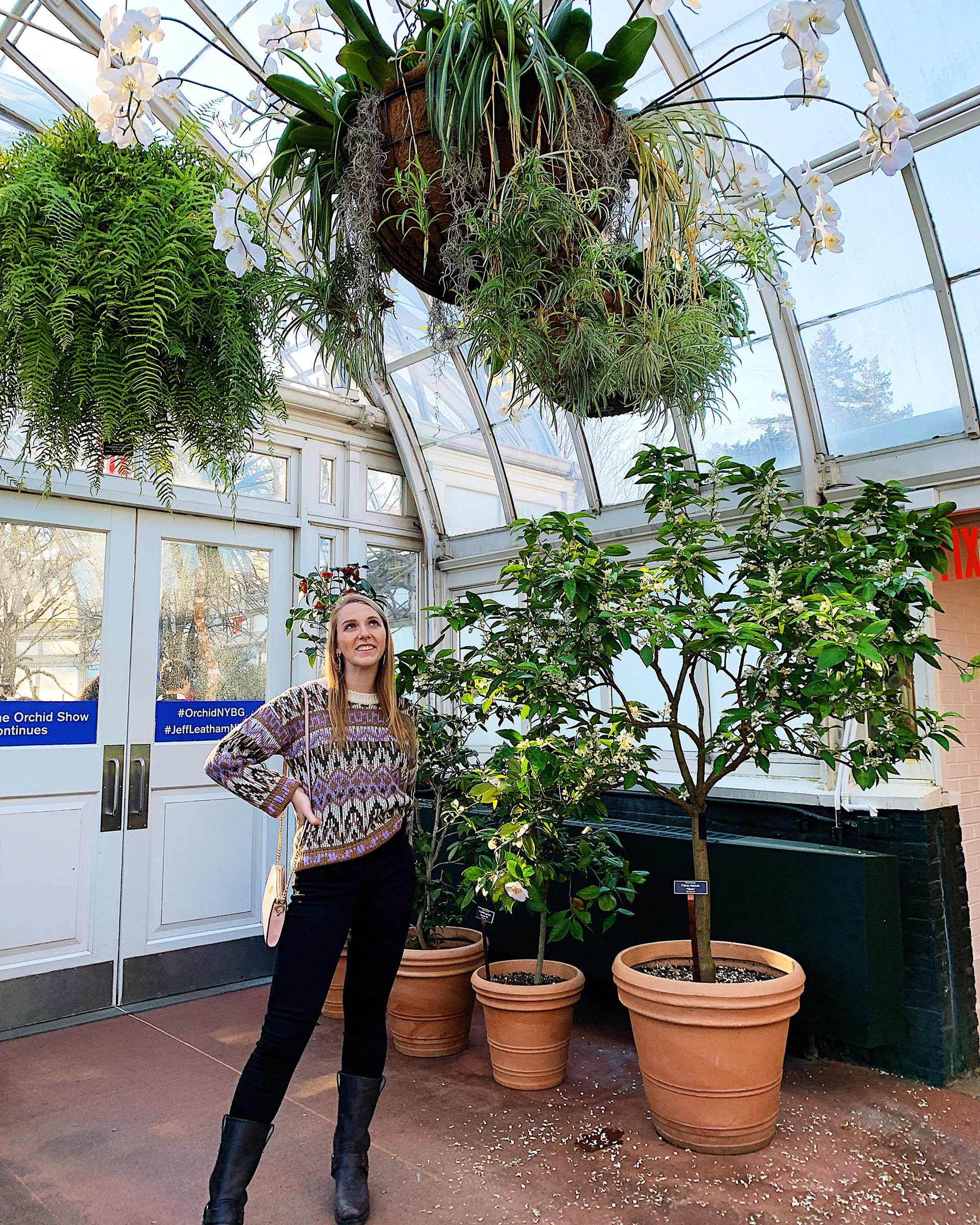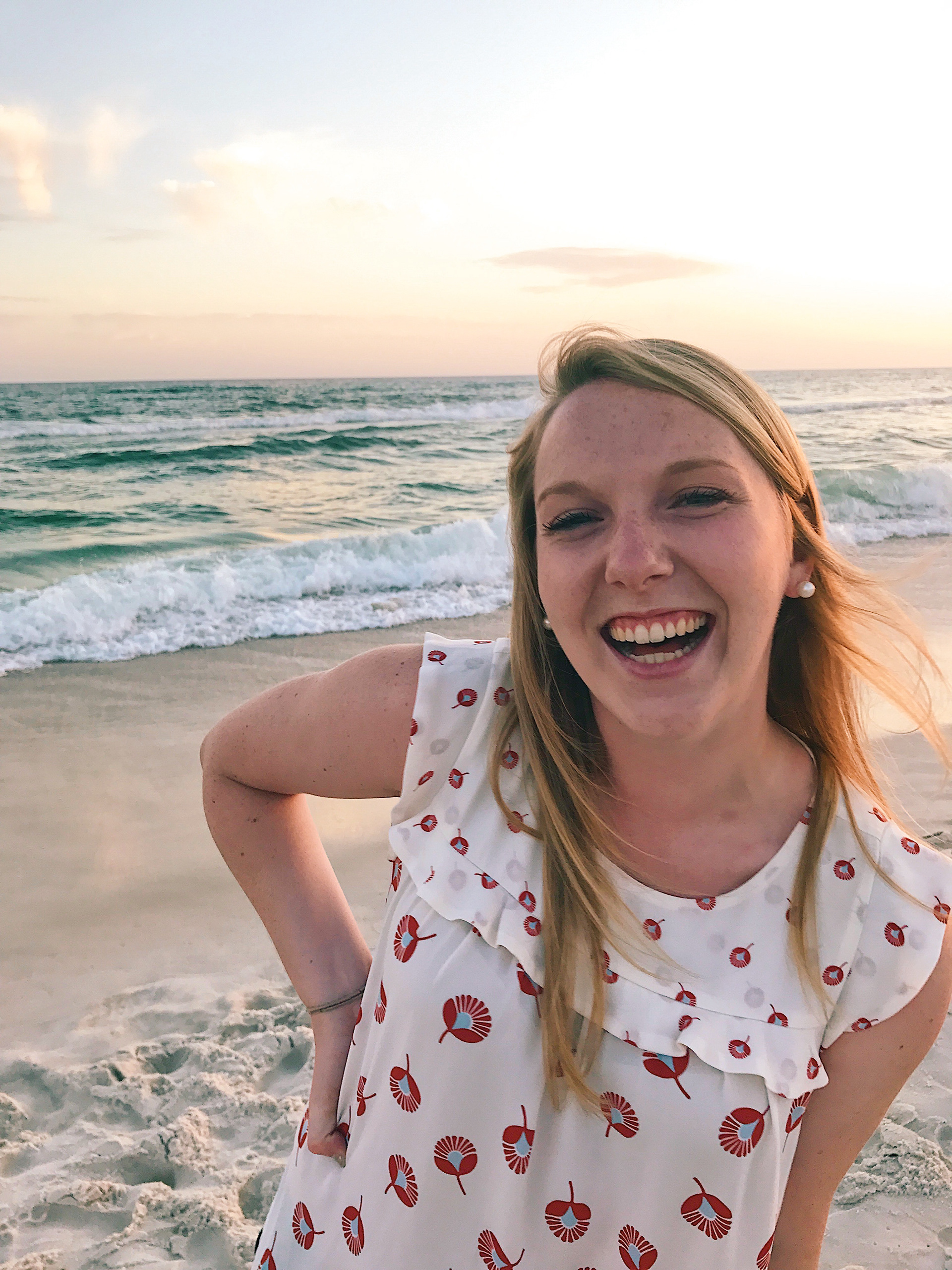 Leigh is Richmond native currently living in New York City in a tiny apartment, pictured above.  She is an interior designer by trade. but dabbles in every other type of design in her free time.
Leigh
graduated from Virginia Tech in 2017 with a Bachelor of Science in Interior Design.  During her time at school, she grew her passion for design and was able to explore different medias like ceramics, floral design, screen printing, marker rendering, and watercolors.  The different techniques learned in these courses, heightened her sense of detail and perspective she brings to her design work. Her college summers were spent as a boat driver at Camp Willow Springs and an interior design intern at BCWH Architecture, an education focused architecture firm in Richmond, Virginia.  
Leigh moved to New York City in 2018 to work as an interior designer for Durukan Design, an interior architecture firm specializing in multi-family residential development and hospitality interiors.  
Currently, she works as an Interior Designer at Spin Design, specializing in corporate and retail design.  
On the weekends, you can find Leigh running and eating her way through New York City's many parks and restaurants.  She is a member of Mile High Run Club's competitive team and is planning to complete the New York City Marathon this year. She also enjoys visiting the city's many art museums and notable buildings.
Outside of the city, Leigh enjoys spending time on the beaches of Duck, North Carolina, hiking in Virginia's Blue Ridge Mountains, and traveling to new cities near and far.