PROGRAMS USED: REVIT, PHOTOSHOP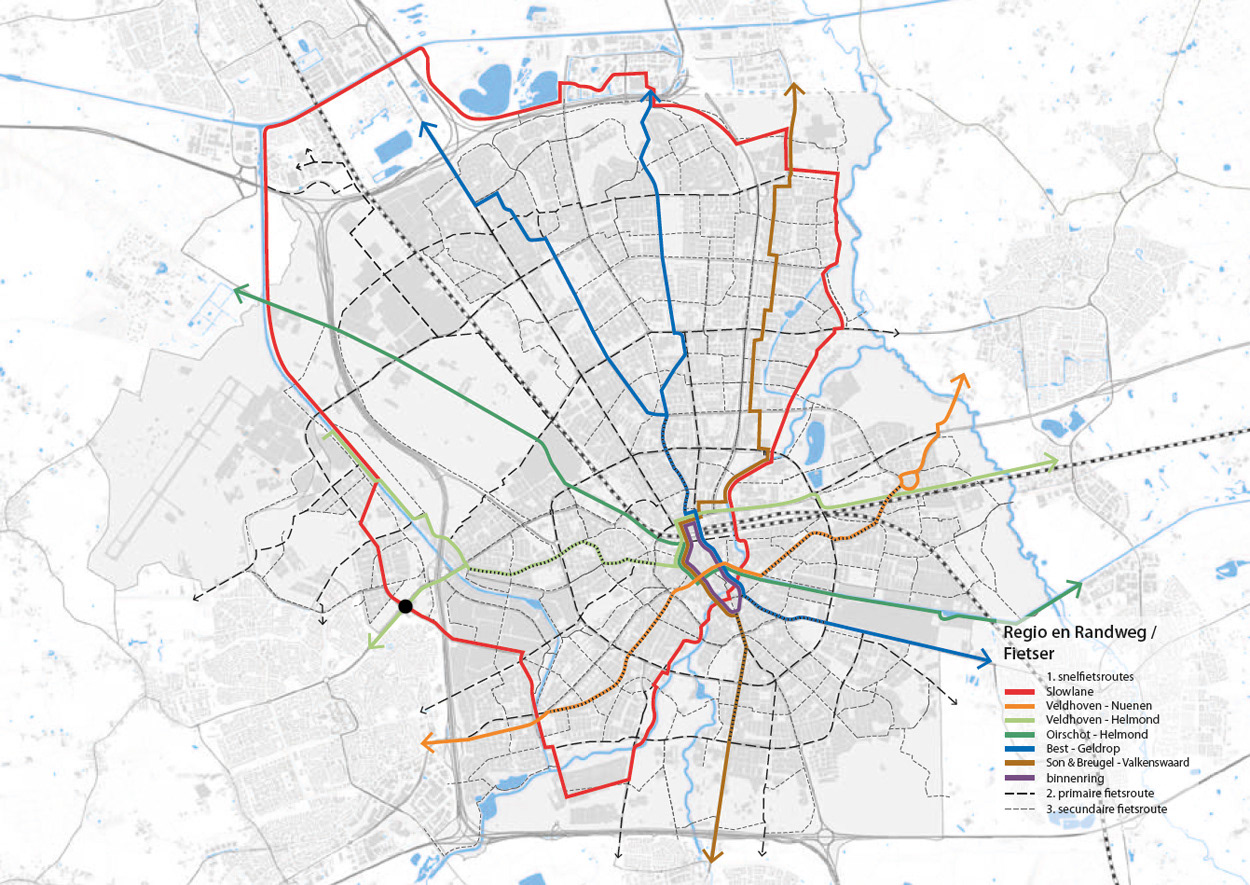 Brussels is a very bike friendly city!  A main part of this is because the density of traffic during rush hour allows for a cyclist to arrive at a destination in less time than he would in a car.  
The city of Brussels has started to accommodate this by bicycle paths, cycle strips, and a network of parking places for bikes.  Biking is also very convenient because you can bike in any direction on almost any road in Brussels.  They even have a bicycle committee to discuss important elements of the cycling policy!  They have companies like, Villo that allow for easy rental of bikes to allow you to easily get from one place to another without a hassle.  Biking is not only a sustainable way to get yourself places, but also really good for your health.  Its a way to burn calories, get your blood flowing, and generate endorphins on your way to work!  Also, it is great to know that you are doing your part to make the planet a better place.