COWORKING + EVENT SPACE FOR A JEWELRY COMPANY
PROGRAMS USED: REVIT, PHOTOSHOP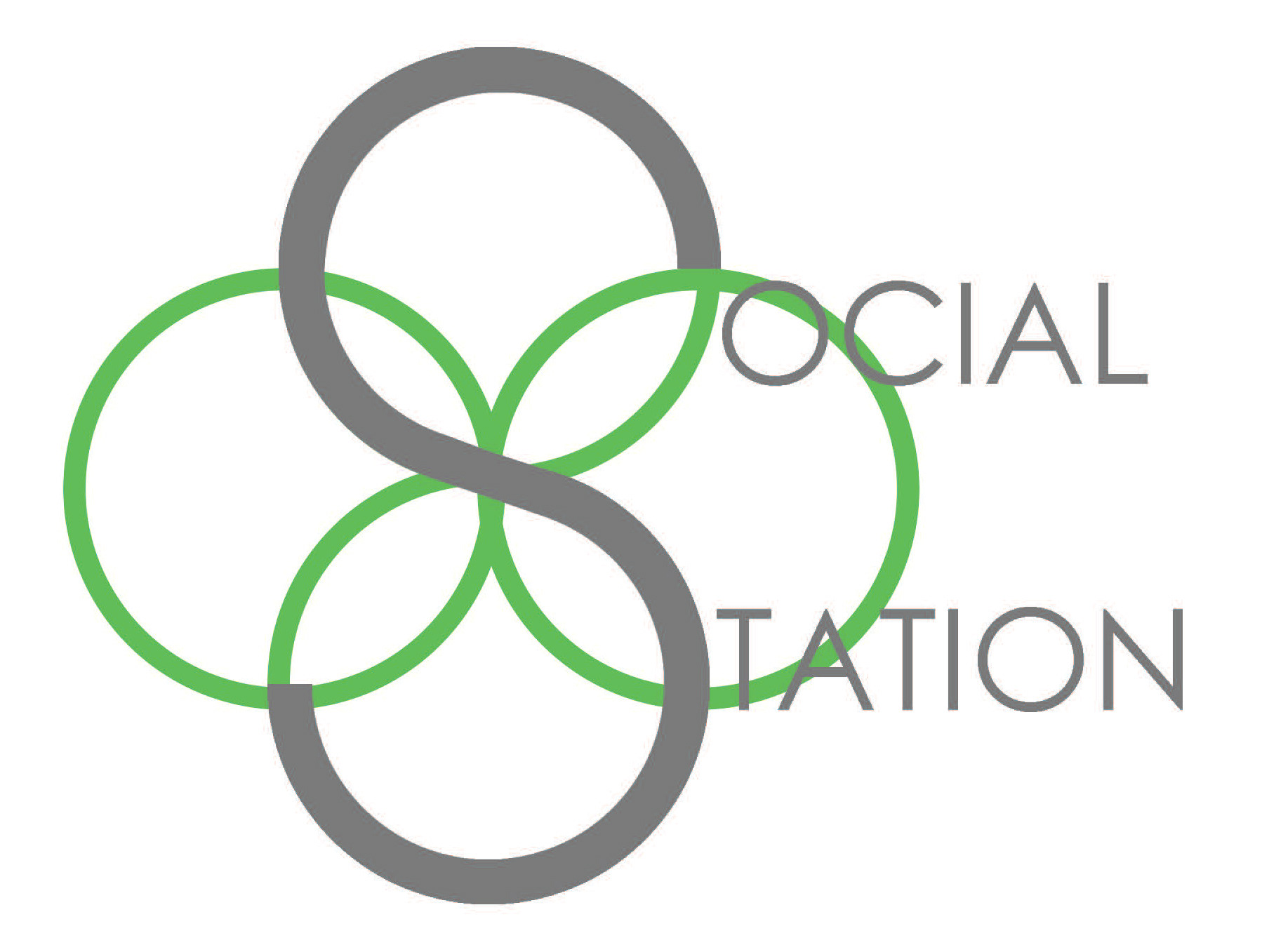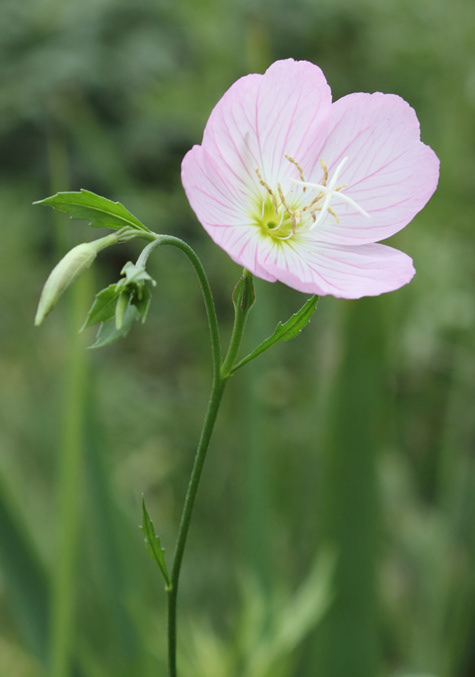 In the spring, less than a mile from the site, Mexican Primroses can be found scattered through the grass along the Trinity River in Trammell Crow Park.  This flower is a type of wildflower and is native to the area.  This flower is unique in that it closes during the day and opens up at night.  
The idea of the movement of the flower and how it transitions from day to night is especially important to how this works within my design.  This process is similar to how the space will work with every company working on its own thing during the day, but opening up at night to have events.
The space will be a space for start-up jewelry companies to have working space.  This relates to the concept because flowers are like the jewelry of the landscape.  They both are used to provide beauty.
The form of the Mexican Primrose when laid flat has four petals equally spaced, which is very similar to the shape of a quatrefoil.  This form will be used in the space to separate the work stations into four distinct areas to provide spaces with not as many people.  The main central space for the social station will be in between the four areas, acting like the center of the flower.
The Social Station will provide space for new jewelry companies to use while in the early stages of their company.  The space includes many aspects that contribute to LEED accreditation including sustainable materials, fixtures, and finishes.  The space is flexible and can transform to become an entertaining space where these companies can have events to showcase their products.  Storage is located along the curved walls to allow for each individual worker to have a place to secure their belongings at night.  Group meeting spaces are scattered throughout the space to make sure equal access is given to individuals in all areas of the building.  The maker's workshop is provided as a place where the individuals can work on jewelry prototypes away from their desk with a bigger space to spread out with their materials.  These features have been implemented to promote the growth and success of the retailers that are using the space.
PARTI DIAGRAM AND PARTI FLOOR PLAN OVERLAY